Digital Services Business of the Year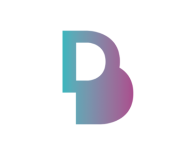 Digital Services Business of the Year
Sponsored by Double Brace
This award recognises those companies providing digital services to either the public or businesses.
Evidence you may consider in your application:
Evidence of support and involvement in new digital projects that have delivered tangible benefit to the end user.
Evidence of going above and beyond to support these projects.
Evidence of using digital technologies in an innovative way.
Customer testimonials.
APPLICATIONS ARE NOW CLOSED